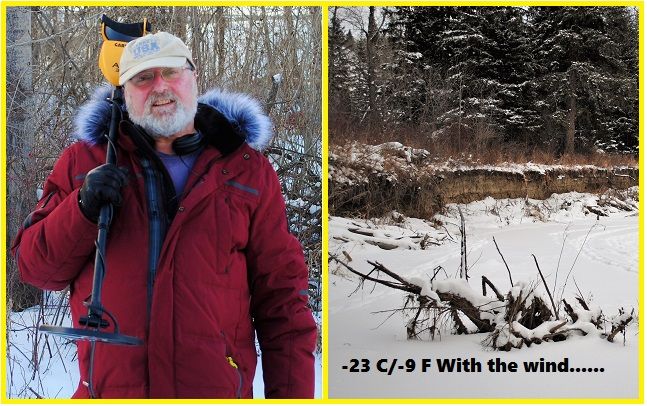 A cold day, but why should one stay home? Why? A warm winter coat, a detector and a shovel. The ground is frozen, there is 6-8 inches of snow, so that left the sides of the river to explore.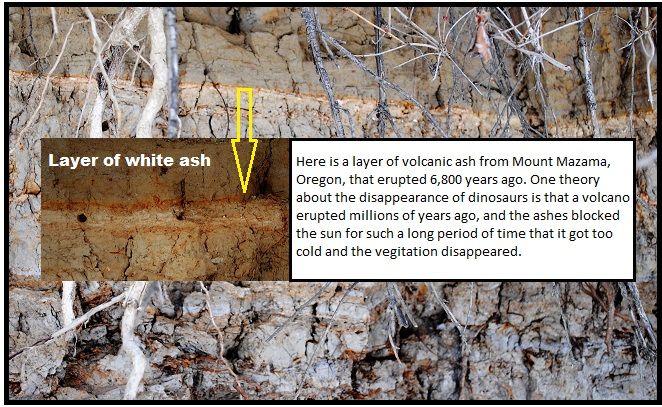 There are some interesting thinks that are sort of hidden in the different deposition layers of a steep bank. Who would have known that Oregon and Edmonton would have a common link. Well, it's right here. And it can be found in many areas around Edmonton where the rivers have cut a deep slice through the landscapes. Volcanic ash.........cool!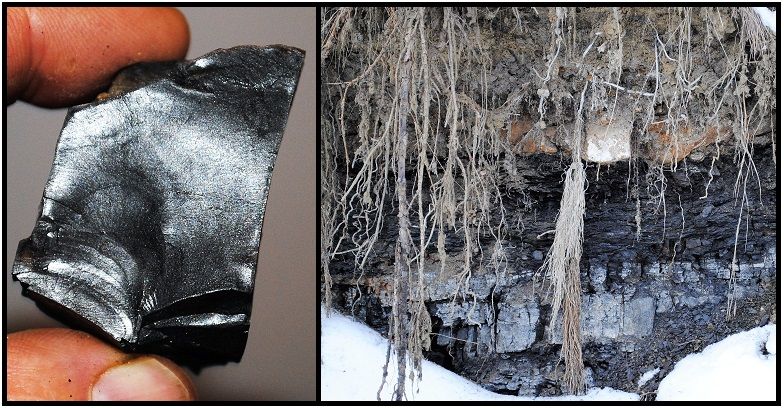 There are coal seams all around Edmonton. In fact, one of Edmonton's oldest jails downtown was built over a huge coal bed, and the prisoners had to go underground to get coal so the furnace would keep them warm.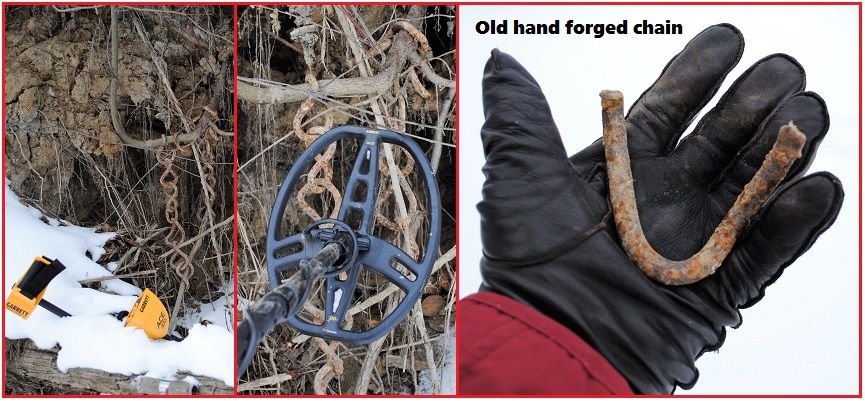 And low and behold. I dug a relic. Well, sort of. Looks like someone had hand forged a chain, and used it for??? Anyhow, it lay forgotten for a long time. Roots from trees had grown through some links, it got buried, and then finally, the bank eroded and the the old hand forged chain became exposed. I found part of a link and kept it as part of my relic collection. Glad I went out today.

And, when I got home, my deer jerky was ready to take out of the electric dehydrator. It is just too cold out to use my smoker outside. So, I added a little apple-wood liquid smoke mix to the Cajun mix to give it that good old smoke flavor.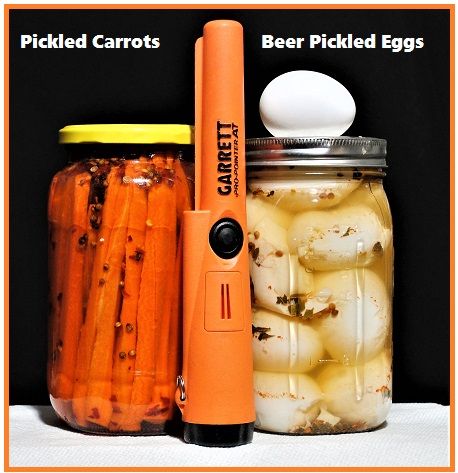 And more metal detecting food porno. Doesn't it just make your mouth water..........recipes are below!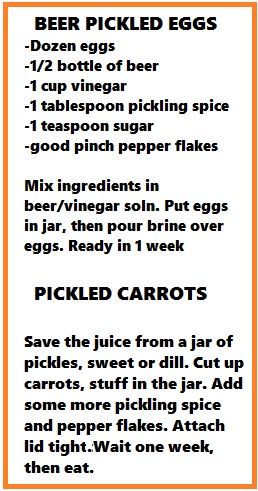 There are so many interesting off-shoots from metal detecting. There's more to the hobby then just swinging a magic stick!