Lots of petrified wood lying around Edmonton if you know where to look. I got a nice large piece of it today. I may get it cut in half to get a glimpse of the colors and grain of the wood.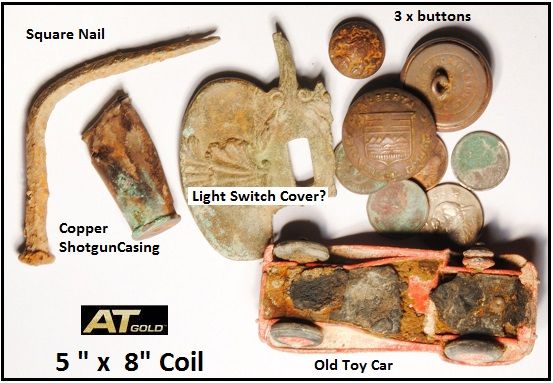 Here's most of the finds......not a bad day!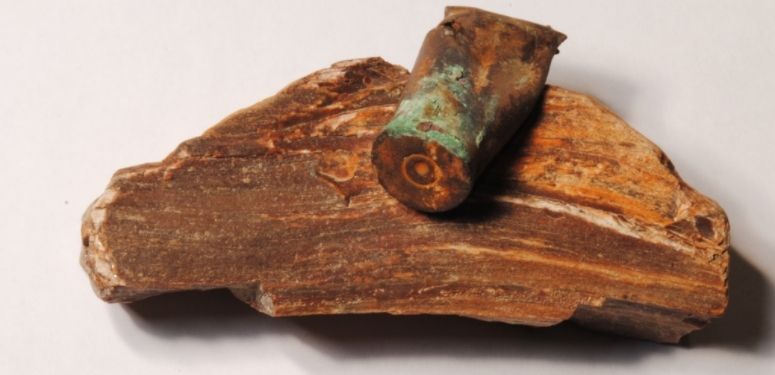 I did manage to get one silver dime, and an old copper shotgut cartridge, which dates to around the early 1900's
I got some old Alberta Police Buttons. The Alberta Provincial Police, formed in 1917, are closely related to the Mounted Police since their members were absorbed into the Royal Canadian Mounted Police when the Alberta Provincial Police disbanded in 1932.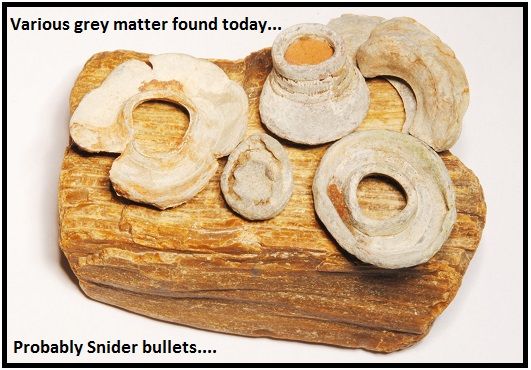 Lots of grey matter included in today's hunt. I do believe they are Snider bullets due to their size.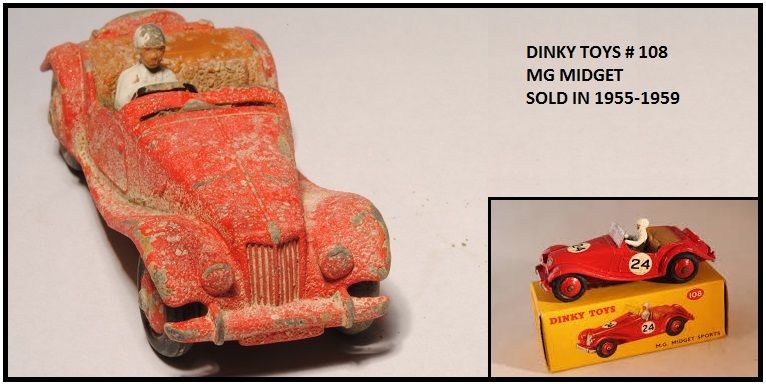 And finally......one of my favorites! I actually owned a 1978 MG Midget at one time!